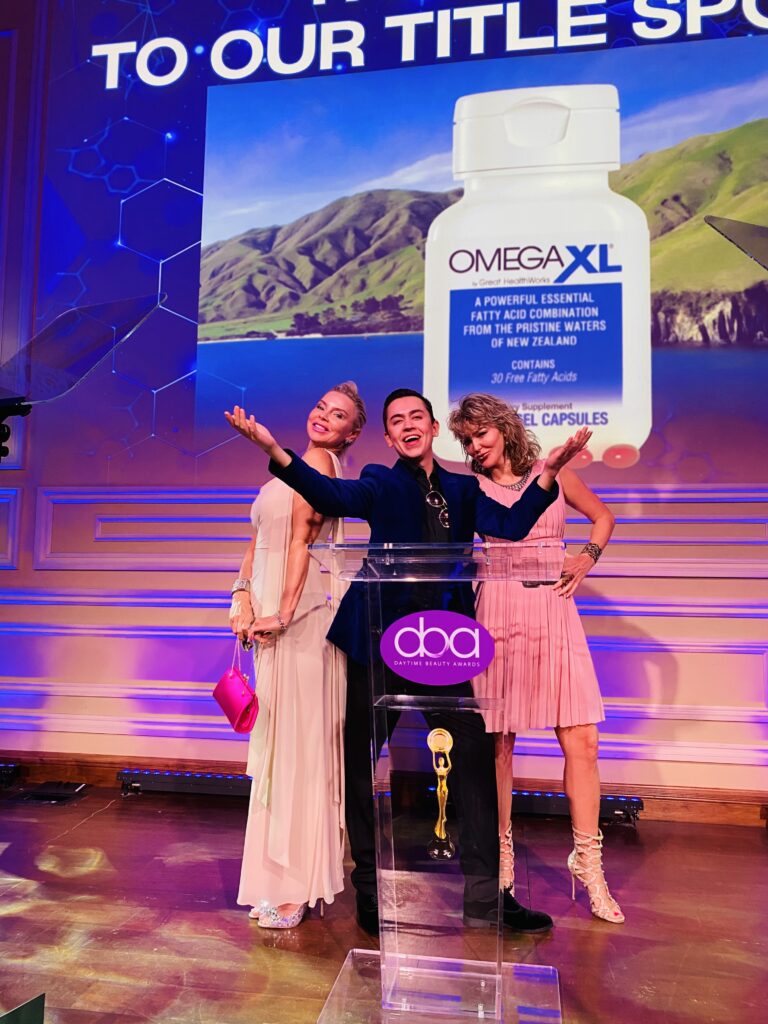 When I received my invite to this years annual Hollywood Beauty Awards I was so honored. This Gala event is put on every year by Founder/CEO/Publisher Michele Elyzabeth. This years theme, celebrating Science Behind Beauty. She acknowledges the people behind the scenes, from Estheticians like myself to hairstylists, colorist, makeup artist, fitness gurus ,product developers ,ect.
The 2021 honerees iclude: Paula Abdul, Tracey Cunningham, Michaeline DeJoria , Nicole Kidman, Christie Brinkley, Chris Appleton and many more celebrities!
There was a silent auction in which Silk Medical Spa donated $500.00 of my facial treatments . The proceeds go to the Helen Woodward Animal Foundation.
It was truly a red carpet event with flowing wine and cocktails followed by sit down lunch while watching the presenters give out the awards to all of these outstanding people.
I was truly thankful to be a part of this beautiful day!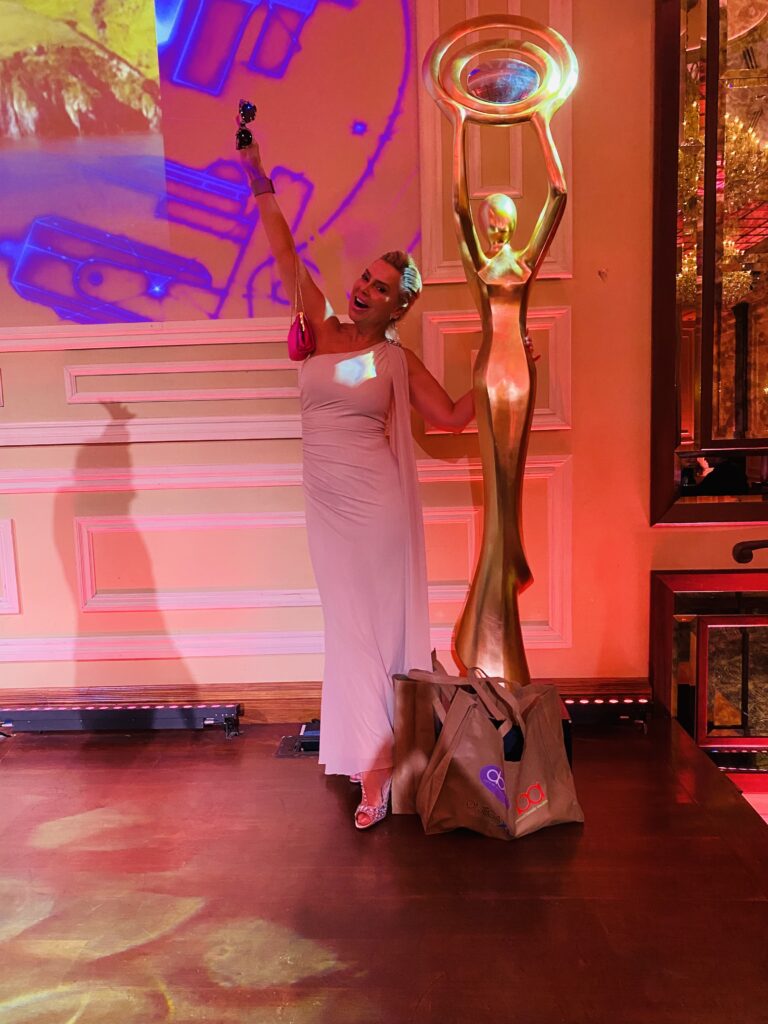 Hollywood is big buisness and these are the people that keep Hollywood beautiful!