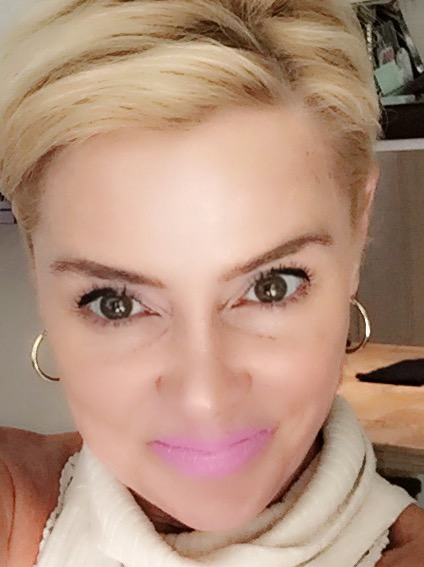 Now I'm sure you have all heard the old saying "Beauty is only skin deep!" Well this may be true and let me tell you why! Lets talk SKIN!
Exfoliation along with Products and Peels that penetrate deep into your skin are key to Anti-Aging.
 In the last two months I really started to battle my pigment, fine lines and wrinkles. I started with IPL Laser Treatment ( which you can see results in my previous blog)
 Impulse Light Laser targets pigment deep within the Dermis pushing it forward and eventually will "freckle up and slough off ."
 I needed 2 treatments 1 month apart.
 Next I did a Power Peel that consists of a strong % of  Glycolic Acid and  Melaplex brightening agent.
 Acid peels are driven deep into the dermis , signaling cells to renew and therefor creating new collagen regrowth. All the while resurfacing your Epidermis leaving you with smooth, unpigmented, beautiful texture.
So Yes Beauty is Only Skin Deep!