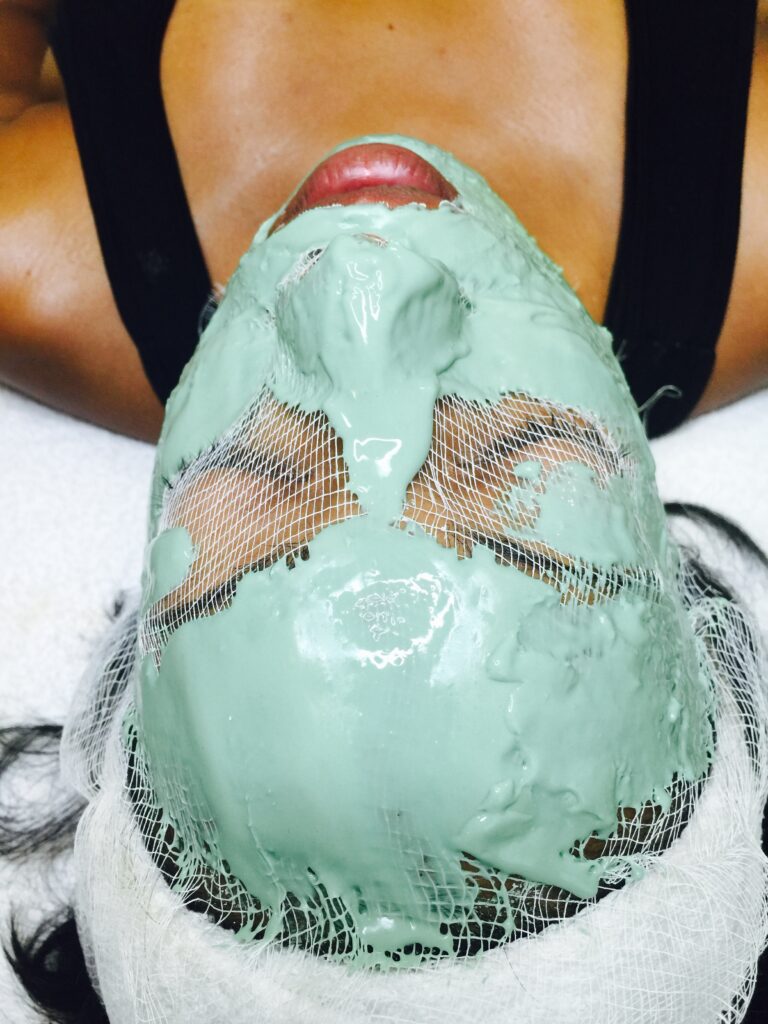 Marine Algae also known as Seaweed has been used in skin care for thousands of years ,who knew?People with beautiful glowing skin thats who! The truth is that Algae is rich in antioxidants, conditions, softens and detoxifies your skin. Algae also protects skin from free radical damage.
Im using a powder form when mixed with water is easily spread over the face ( use a woven gauze first) The mask will rubberize within about 15 min and easily lifts off by pulling up on the gauze. Leaving skin even toned ,hydrated soft and smooth with an intense glow.
So GLOW GREEN and have a HAPPY HALLOWEEN!